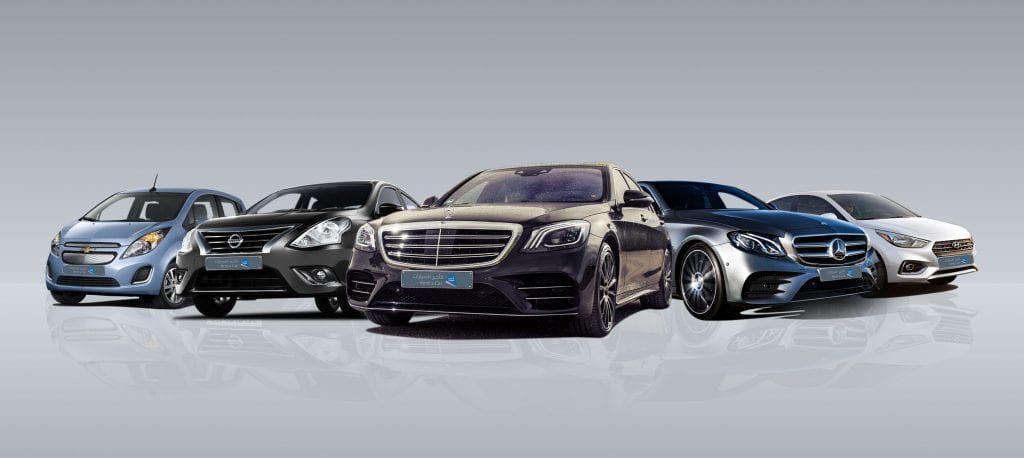 Fleet Management And Car Maintenance Services for Large Or Small Corporate Fleets in Dubai.
Fleet Management is the process of tracking fleet activities and may be entrusted with duties that incorporate vehicle support, regulating fuel utilization and fuel costs, resource usage, course arranging, and the execution of any projects that expansion organization efficiency and reduction examples of waste. We provide services and products which enable you to organize and maintain your fleet more efficiently.
Our services include:
Developing fleet strategies
Minimizing Risk
Reducing overall costs
At Auto Care, we offer you cost-effective fleet management solutions and help your business maximize efficiency.
Auto Care was founded on the belief that you should have a real dealership alternative that is not incredibly expensive whilst still meeting and exceeding, the standards you expect.