At Sunshine Auto, we specialize in all automotive services, right from mechanical and electrical repairs to car body and car paint works! We also provide you with quality car interiors. With an experienced team of technicians – you can get ready to say goodbye to all your automobile woes.
Our aim is to provide exceptional customer service, high standards of workmanship and products that assure you peace of mind.
We pride ourselves on our fast response times and aim to get you back on the road as quickly as possible – no job is too small or big for us – we're simply here to help you out!
WHY CHOOSE US
- We make auto-repairs and maintenance convenient for you
- We have a super after-sales service team lending support to our customers
- We trust the products we use and provide you with warranty
- We have a team of experienced personnel who can handle a range of car-services
- We provide same day service for most car repairs and maintenance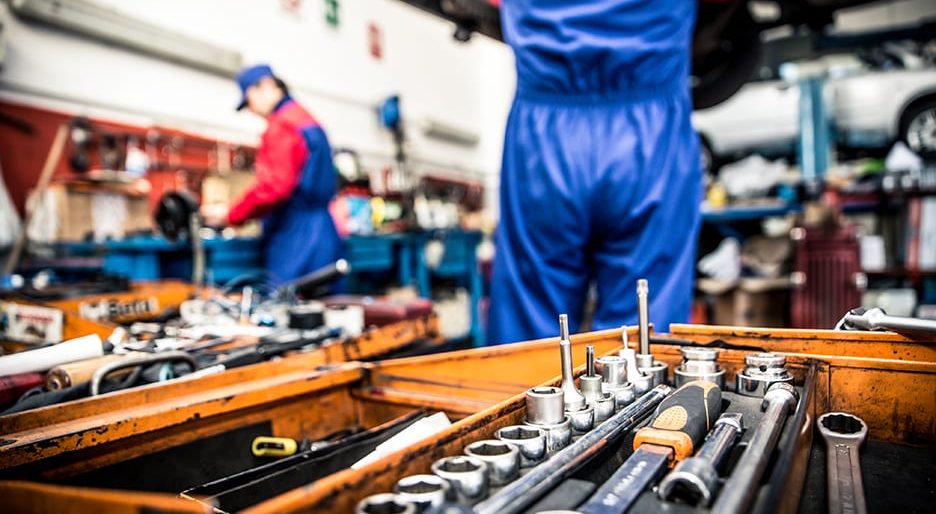 Auto Care was founded on the belief that you should have a real dealership alternative that is not incredibly expensive whilst still meeting and exceeding, the standards you expect.